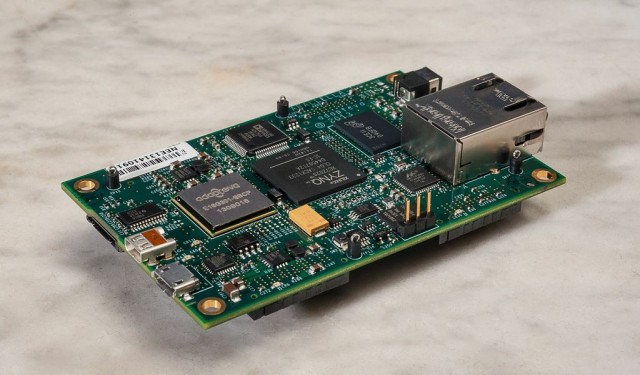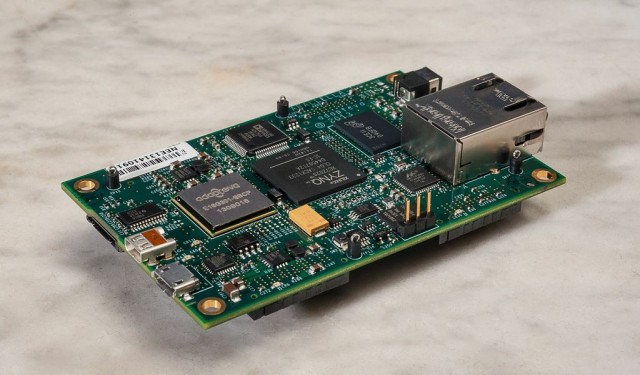 Ten months ago, the chipmaker Adapteva unveiled a bold quest—to create a Raspberry Pi-sized computer that can perform the same types of tasks typically reserved for supercomputers. And… they wanted to sell it for only $99. A successful Kickstarter project raised nearly $900,000 for the so-called "Parallella," and the company got to work with a goal of shipping the first devices by February 2013 and the rest by May 2013.
As so often happens, the deadlines slipped, but Adapteva has done what it set out to do. Last week, the company shipped the first 40 Parallellas and says it will ship all 6,300 computers ordered through the Kickstarter by the end of August. Anyone who didn't back the Kickstarter can now pre-order for delivery in October.
The first version of the board was finished in January, but it cost $150 to produce. "After that it was iterating time after time to get the bill of materials down to something we wouldn't be losing $50 per board on," Adapteva CEO and founder Andreas Olofsson told Ars.
Read 20 remaining paragraphs | Comments
read more